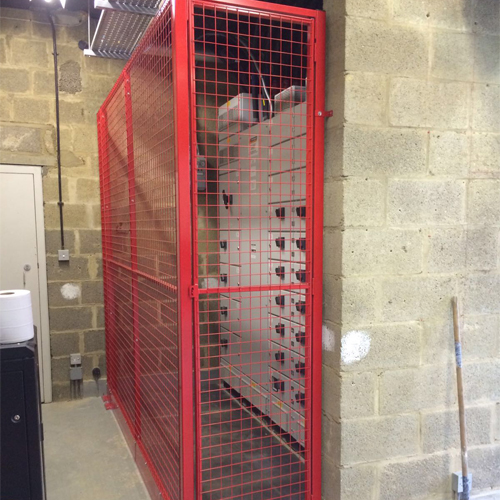 Protection & Safety
Many AMP Wire products have been developed specifically with Protection and Safety in mind. We have a huge range of products to suit any application.
Just to name a few, our Heating Guards confirm to HSE Guidelines and Regulations for use in public areas such as Schools and Care Homes etc, and our Camera Guards can be used externally on buildings to protect expensive CCTV equipment.
As well as smaller protection cages, we can manufacture larger protection and safety items to suit larger items such as Gas Cylinders, Electricity Meters etc and Window Guards.
All our products can be tailor made to suit your specific requirements and application.
Read what our customers have to say…