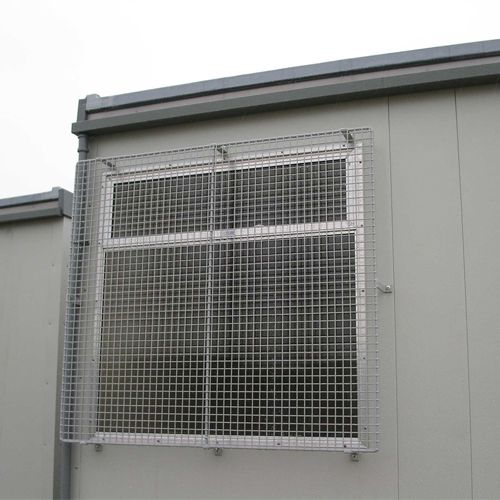 Plant Hire
We supply some of the UK's largest plant, tool and equipment hire companies. They like the fact that our products are manufactured in the UK, and that they are robust and perform well.
Many of our Mesh Lockers and Changing Room Benches are available from stock meaning you can hire out your cabins at the last minute and avoiding costly delays for your customer.
Wire Mesh Shoe Lockers, Changing Room Benches, Heating Guards and Window Guards are the most popular products we manufacture and supply for Portakabin and Plant Hire Companies.
Read what our customers have to say…