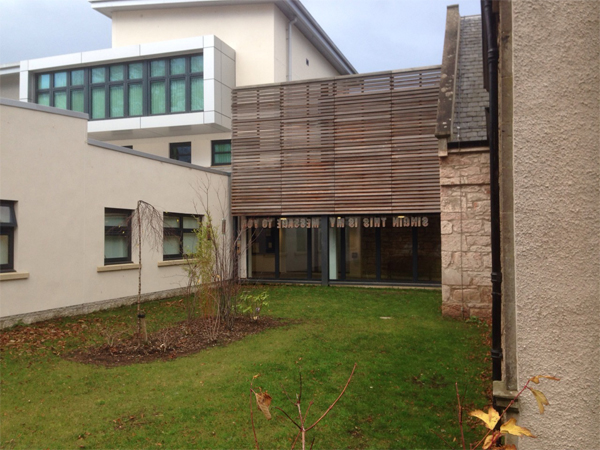 Goat Media got in touch with AMP Wire, to see if we would be able to manufacture bird feeders to hang on the outside of an NHS Building.
These wouldn't be just any bird feeder style…but a message. The bird feeders were to say "SINGIN, THIS IS MY MESSAGE TO YOU" from Bob Marley's hit 3 Little Birds. Of course AMP Wire were up to the chellange.
We manufactured the bird feeders from stainless steel wire mesh. The wire mesh used was the perfect size for the feeding birds to be able to snack on the nuts and seeds. They are a hit with the birds by promoting local wildlife to the area, and are a real talking point amongst staff and visitors to the building.
"The bird feeders are in and mighty fine they look too." GOAT Media
Read what our Customers have to say…