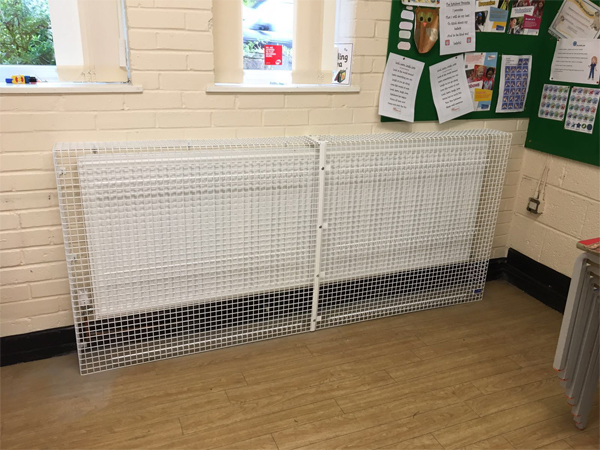 AMP Wire was contacted by Kelly who was opening a new nursery in Liverpool. Before opening the Nursery, the Ofstead inspector told Kelly she needed to cover the radiators before she could open as they cause a risk of burns to children.
Kelly was due to open the nursery the following week so needed to get something in place ASAP. Having looked online Kelly contacted us…AMP Wire to the rescue.
Armed with all the details, AMP Wire were able to pull out all the stops and get the guards delivered ahead of schedule so Kelly could open the nursery on time.

"May I take this opportunity to thank you for your outstanding customer service and product quality. You are always a pleasure to deal with and the quality of the service and radiator guards provided has been outstanding. I also really appreciate how you managed such a large order and delivered at the soonest possible opportunity, which you arranged to be sooner than initially anticipated as requested as we were due to open."

Kelly, Nursery Manager
Read what our Customers have to say…