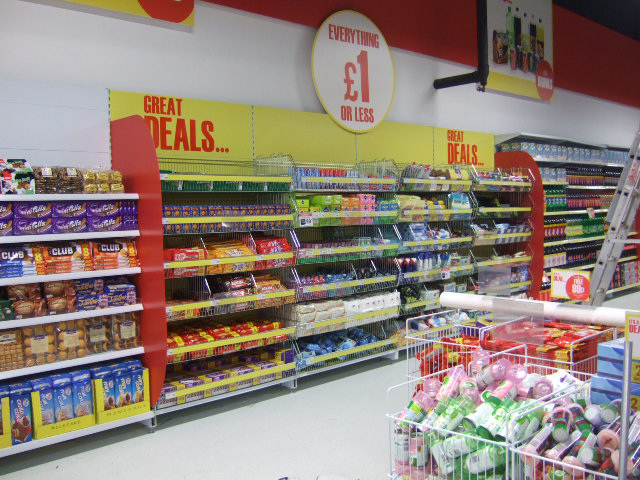 Its not everyday you get a new client whilst diving in the Maldives. Pam Pelham (the MD for AMP Wire), was chatting to a fellow diver Michael Creasy, when the conversation turned to work.
After discussing with Michael that AMP Wire are the UK's leading number one manufacture of wire mesh and tube products, Michael advised he has a project in the pipeline and may need display baskets for a new store, but not sure of any details as the project was still ongoing.
After the holiday had ended, a few days after, Pam was contact by Michael to say the project had been brought forward and that the store was opening ahead of schedule. His regular supplier of Point of Sale Baskets could not supply them at such short notice or to the sizes his client needed…AMP Wire to the rescue.
AMP Wire pulled out all the stops to manufacture and deliver the baskets to such a tight deadline, which Michael installed ready for the Board to sign off the new store and open on time.
"Big thank you to all who pulled this project through. The Poundstretcher board have visited the new Mansfield store this morning, and they like what they see"
Michael Cresey – Premquip (UK) Limited
Read what our Customers have to say…