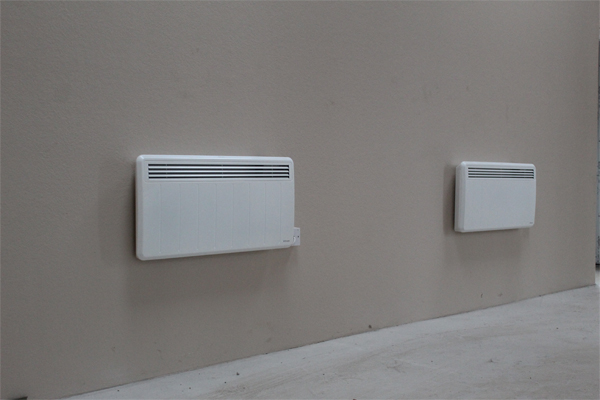 After a google search looking for a UK Manufacture of wire mesh heater guards, the North of England Zoological Society got in touch to see if we could help in the manufacture of heater guards which would be used in the Aviary.
As the panel heater guards were being positioned within the Aviary itself, we had to work closely with Chester Zoo, to make sure the guards would be fit for purpose, as we didn't want to manufacture and supply guards which would be harmful to the birds.
As our standard Heater Guards are mild steel which are plastic coated, we were concerned the birds may chip away at the coating, as this could be toxic to the birds. Both sided agreed on a solution by manufacturing the heater guards from stainless steel. We also incorporated a solid sloping top on the heater guard to stop any bird droppings landing on the heater itself.
We then manufactured a sample for Chester Zoo to try before kitting out the area. After a few amendments to the sample, we received the thumbs up to manufacture and install the guards.
"The whole experience and customer service with AMP Wire has been second to none and the product quality is excellent. The installation team was efficient and cleaned up afterwards. No mess was left behind. We will be using AMP again in the not too distant future. Well done to all the Team at AMP Wire for a job well done!!!"
Mark Pitts, North of England Zoological Society
Read what our Customers have to say…