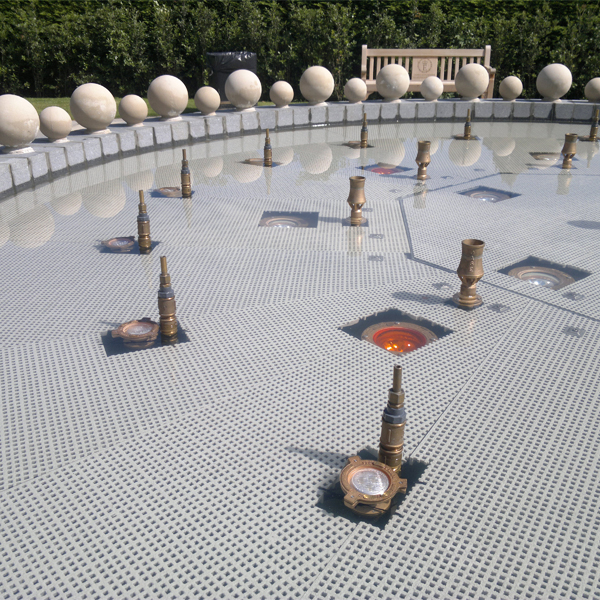 Mark Oliver who was acting on behalf of a council, was tasked to find a solution to stop and deter vandals kicking and breaking expensive lights and water jets in a fountain.
The council was having issues with visitors tampering with the lights and fountain jets, and also vandals kicking and breaking the jets which are were expensive to replace. This would often happen a few times a week when the jest and lights were fixed.
Mark got in touch with AMP Wire to see if we could help. After speaking to Mark to find out the issues he was facing, the design team at AMP Wire was able to help Mark come up with a solution.
We manufactured the protection cages from stainless steel wire mesh, with holes just big enough as to not block the water or light.
"Customer service was very good, email and telephone. Also very helpful in terms of delivery. Quality of the product is good, obviously time will tell how it stand up to the public but overall a good product."
Mark Oliver
Read what our Customers have to say…