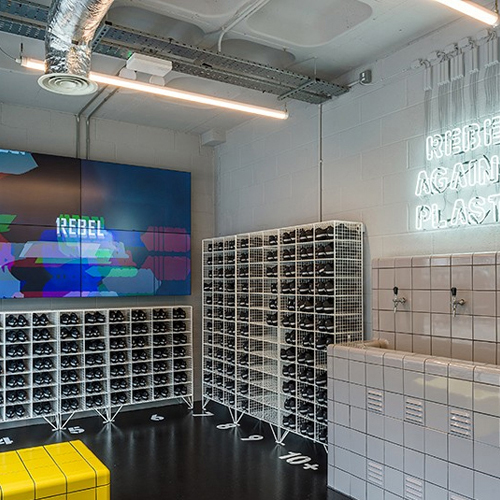 Storage Equipment & Supplies
At AMP Wire we manufacture an extensive range of products for the storage equipment and supplies sector. Wire mesh is a popular choice of material in this sector as it offers enhanced security, ventilation and visibility.
As we manufacture at our factory in Manchester, we can offer you the most cost effective solution. Whether you are looking for office/stationary storage, kitting out your locker/staff rooms or for warehouse storage we can help.
Read what our customers have to say…