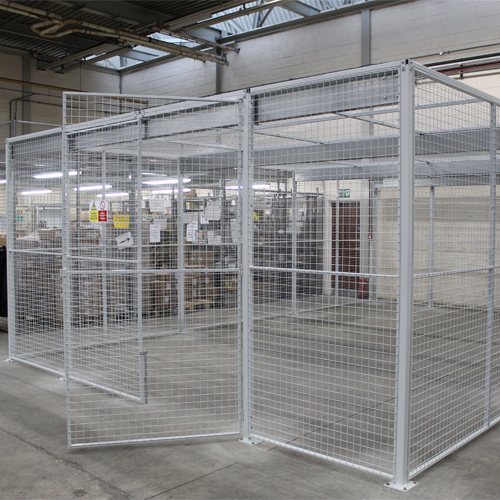 Wire Mesh Products for Construction & Building
AMP Wire supply the Construction and Building Sector with a huge range of products. Most of the products we supply are off the shelf such as Wire Mesh Lockers, Changing Room Benches, Wire Mesh Partitions and Protection Cages…just to name a few.
We know from experience that the Construction and Building Industry is very diverse and sometimes "Standard Products" are not quite right, which is why as the UK manufacturer, we can work to your specific needs and requirements. We can accommodate, dimensional and colour changes, different materials, work to your drawings and most importantly…meet your deadlines and hand over dates.
Read what our customers have to say…