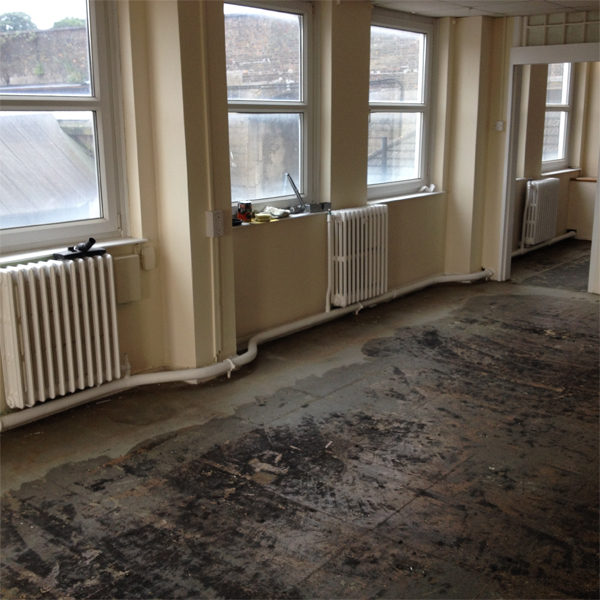 The Benjamin Rabbit Day Nursery was nearly ready to open its doors: With safety paramount, they sent an enquiry to AMP Wire for the supply and installation of Pipe and Radiator Guards.
We sent our guys to Chatham in Kent to measure all 25 of the radiators and conduct a thorough survey of the eight rooms and over 60 meters of pipe work, prior to installation.
Wire Mesh Pipe and Radiator Guards can be manufactured to any size and in various shapes in order to protect anyone, especially children, from suffering an injury by accidentally falling on hot radiators or pipes.
Our installation team arrived on site on the agreed date. The Radiator Guards at the children's nursery were installed, the client was happy, job done.
"AMP Wire is a professional company with a well organised and efficient installation team. The quality of the radiator guards exceeds my expectation. I found the AMP Wire team to be friendly and knowledgeable from my initial enquiry to installation. I would recommend AMP Wire to anyone and would not hesitate to use them for any future projects."
Day Nursery Owner
Read what our Customers have to say…